If you are interested in adopting, please contact wi.hah@naiaonline.org for details and to get the process started.
Meet Serena: She's dreaming of finding her forever home
Serena is still in search of her perfect family. This 3 year old, 18 pound sweetheart would love to light up someone's world with her always wagging tail and happy demeanor. Contact our Wisconsin Coordinator for more information or to apply to adopt Serena!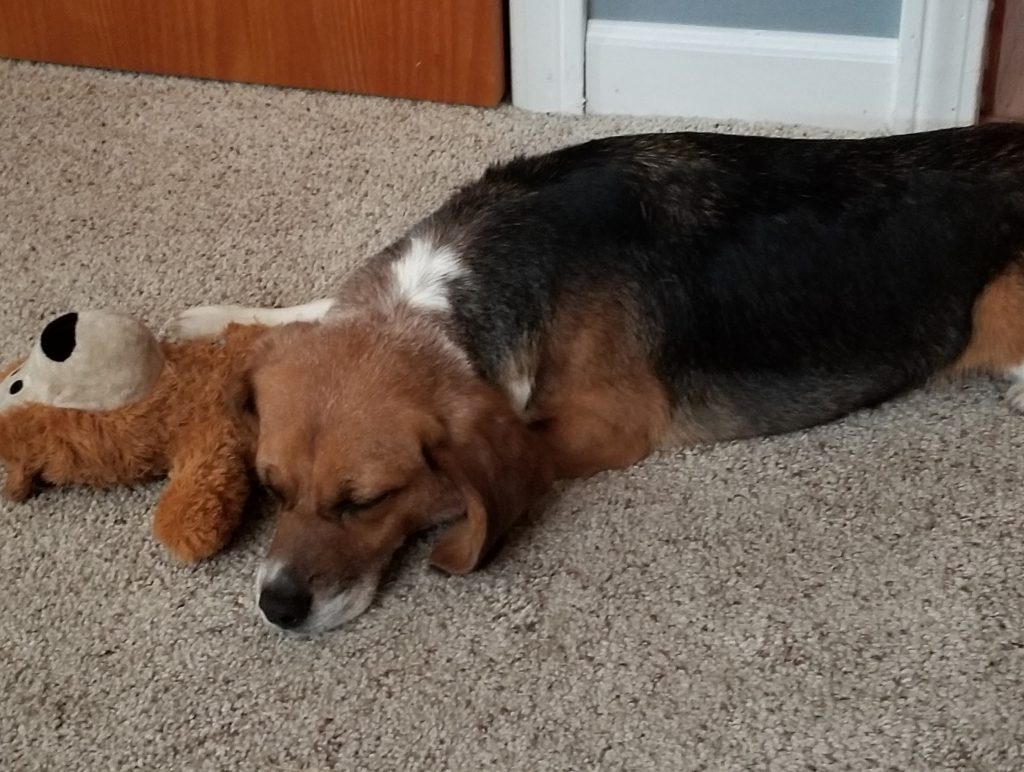 ---
Meet Jello: Available for Adoption
Looking for a warm greeting every time you walk into the room? Or maybe a pint-sized partner for cuddling on the couch? Then Jello is the girl for you! This peanut adores being with people and does well with kids, cats, and dogs. Jello is also adventurous and adjusting well to living in a home. Whether you want to go for a walk, or just hang out, Jello will be happy as long as she's with you!