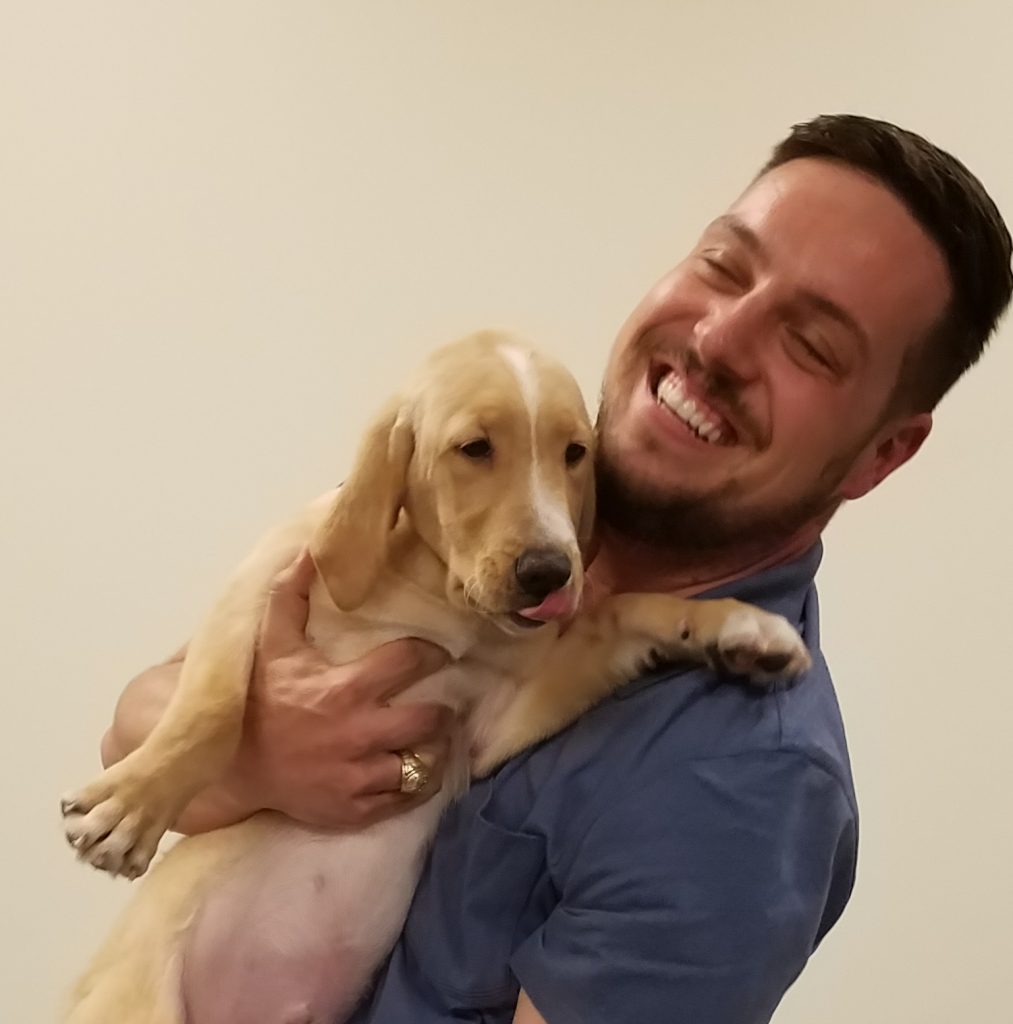 Homes for Animal Heroes is committed to placing our dogs into permanent, loving homes. Quality foster homes with experienced caregivers are the cornerstone of successful rehoming.
Most former research dogs require potty training and crate training and need to be taught basic commands/household manners. Your patience and experience will help them to walk on a leash and climb stairs, and to become accustomed to riding in the car and hearing household sounds such as doorbells and vacuum cleaners.
Our team of foster volunteers also plays a key role in working with our Program Coordinators to match dogs with permanent homes that are a good fit for their individual needs.
If you love dogs and have experience training them, appreciate biomedical research, and have the desire to care for and train animal heroes, then fostering may be for you. Or, consider fostering as a way to meet the dog that's right for your permanently, e.g. foster-to-adopt!
We will provide the food and supplies. You will provide your patience, time, and loving home.
Start the foster volunteer application process

or Download and complete the application, then email it to director.hah@naiaonline.org. Upon receipt, we will put you in touch with the Program Coordinator in your state.


Would you like to donate an item for a canine hero being fostered?
Please see our Amazon Wish List! All donations are tax-deductible.