Please bookmark this page and check back regularly for available dogs. If you are interested in becoming adopting or becoming a foster volunteer, contact our regional coordinator: hah.mid.atlantic@naiaonline.org
Meet Darla!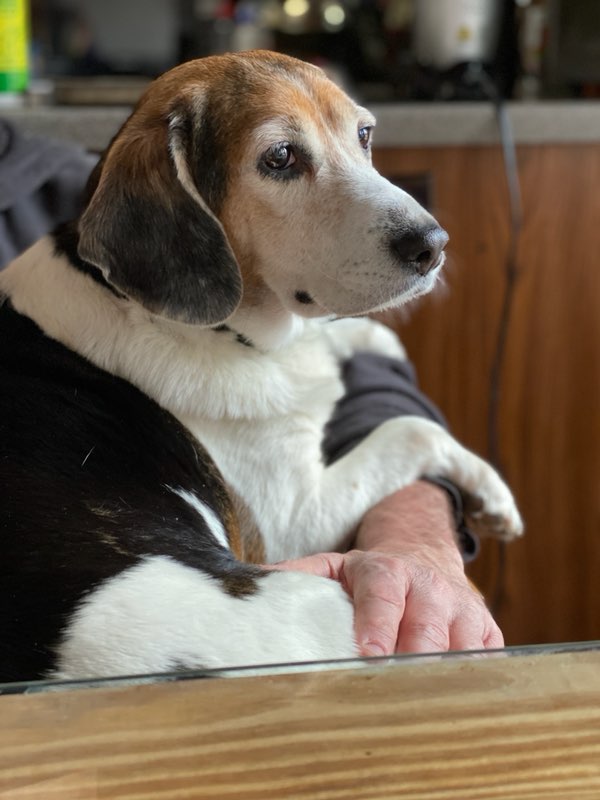 Darla is 4½ years old, very sweet, and a bit timid. She is a beagle mix who would do well with a family with a consistent schedule, as she isn't a fan of surprises. (Kids leaving for college may break her little heart.) Darla is good with children, and it may take her a while to warm up to other dogs and people she doesn't know. She loves her crate and is doing well with house training and leash skills. She may need a little extra patience for a while as she gets used to all the sounds/noises in a house, but she is guaranteed to pay it back with unconditional love and snuggles. Might you be her new BFF?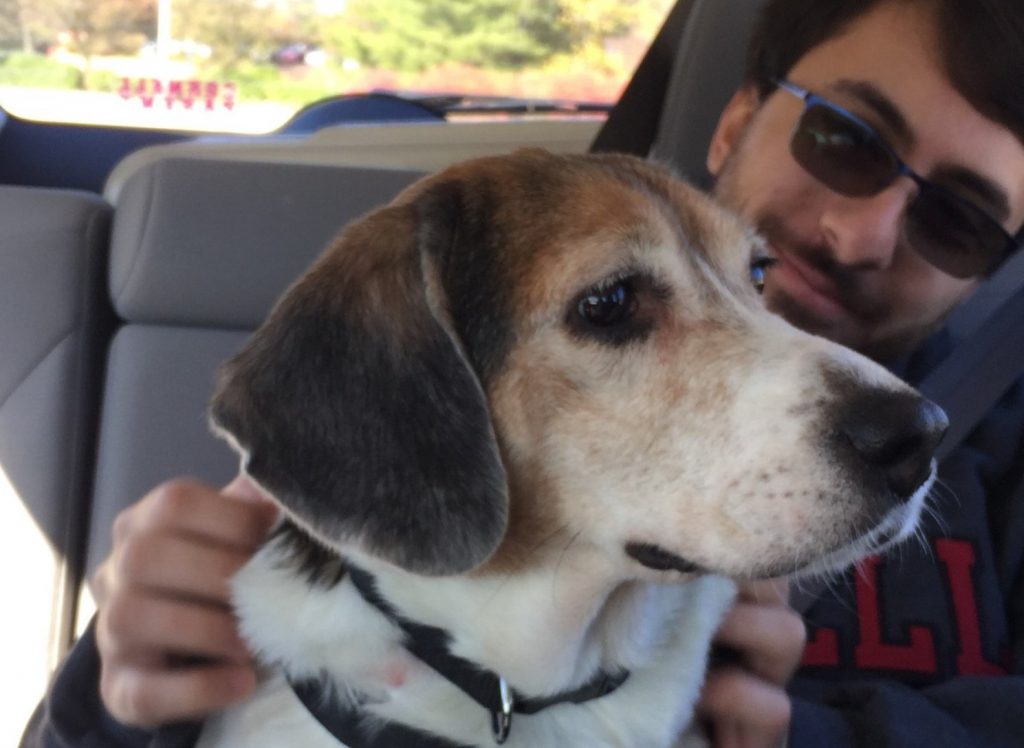 ---
Meet Mitzi!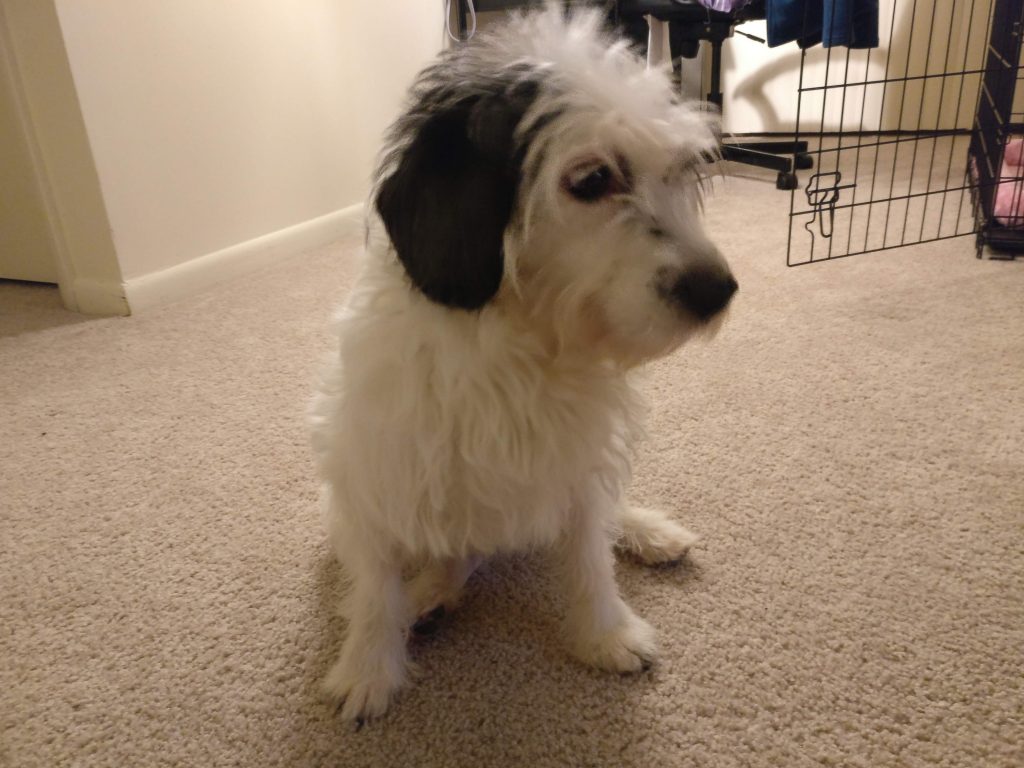 Mitzi is a 5-year-old Cairn Terrier/ Schnauzer mix. Her foster says she is a very smart girl who is doing incredibly well with her house training and is crate trained. Mitzi is still getting used to all the new sights and sounds while walking. She is doing great on leash. She is learning manners still and can be easily distracted, and even stubborn, when she smells something new and interesting. While in the house, she loves to be near you but is content to be on her own as long as she can see you and/or get to you. She also loves to look at herself in the mirror! Who could blame her?! She's a beautiful girl.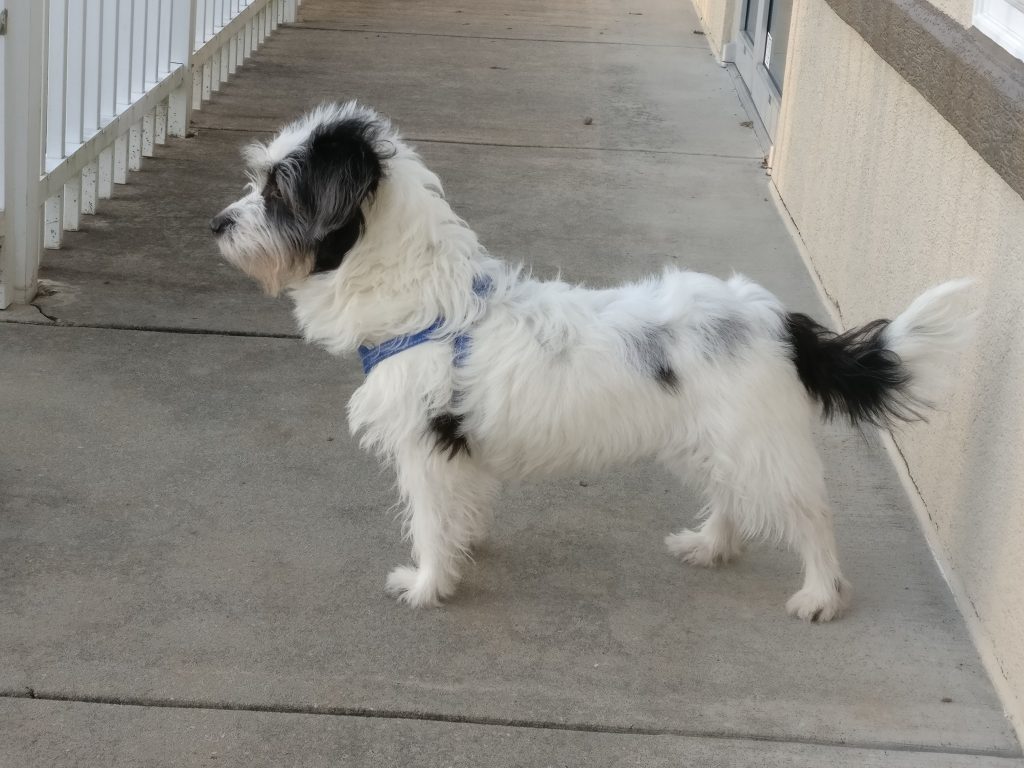 ADOPTION PROCESS