We are seeking foster volunteers for adult male beagles. They are ready and waiting to begin their retirement as family pets, but cannot leave their current institutions until we line up fosters. Please contact hah.mid.atlantic@naiaonline.org to get the process started.
---
Sully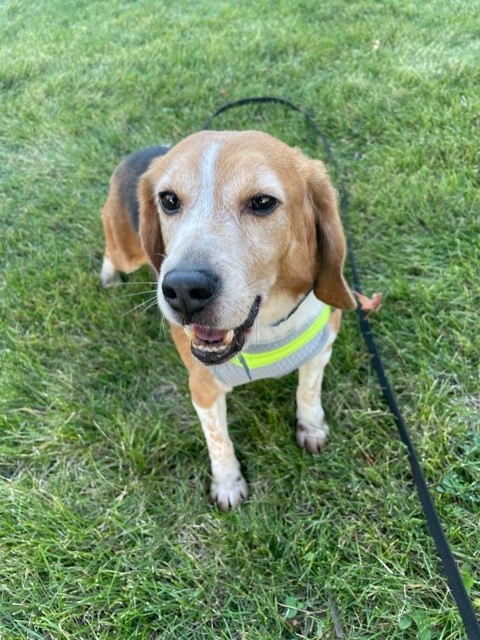 Sully is a 6 &1/2-year-old sweetheart who loves to be around people. He is eager to please everyone he meets and only wants some pets in return. He loves to run around and explore as many new things as he can. Some noises still frighten Sully but he is eager to explore where they came from after some reassurances. He is house trained and good with kids and other dogs. He has not met any cats yet. He is learning what toys are and how to use them from his foster brother. He does need some help with climbing stairs yet. His fosters are working with him and have no doubt he will figure them out soon.
Cheech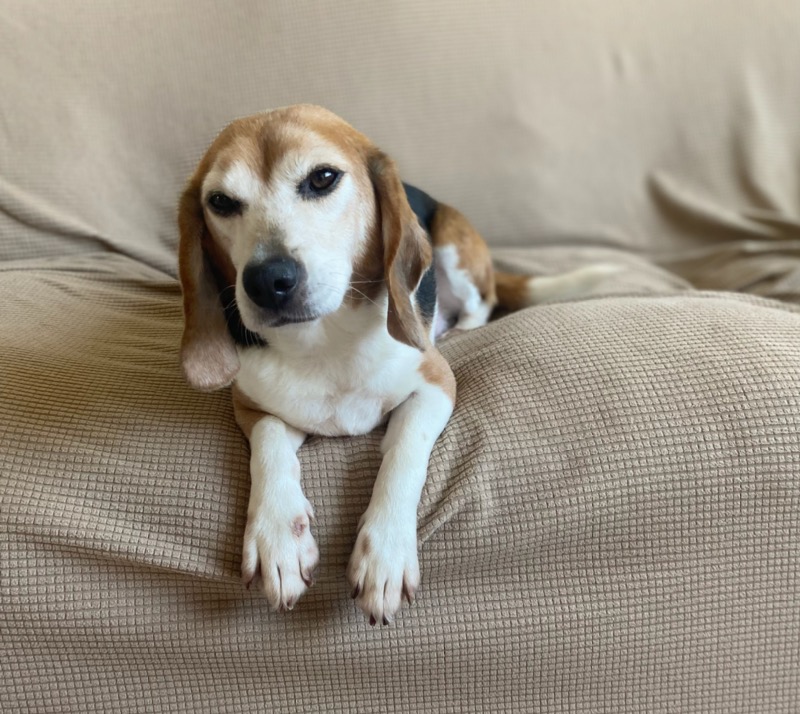 Cheech is a 20 pound lovable beagle ready to find his forever home. Cheech is a good leash walker, but he takes his time. He is good with dogs of any size. At first, he is a little shy but warms up quickly at the dog park. Cheech is crate trained and only sleeps in it at the foster home. He does like to have a blanket with him to snuggle. Cheech is also a people watcher, so a window seat would be enjoyable for him. In addition, he is a very quiet dog and only barks if something scares him. Cheech does have a history of bladder stones and requires a prescription diet to maintain his health. He hasn't had a recurrence of this problem, but it will require some extra monitoring.
Nori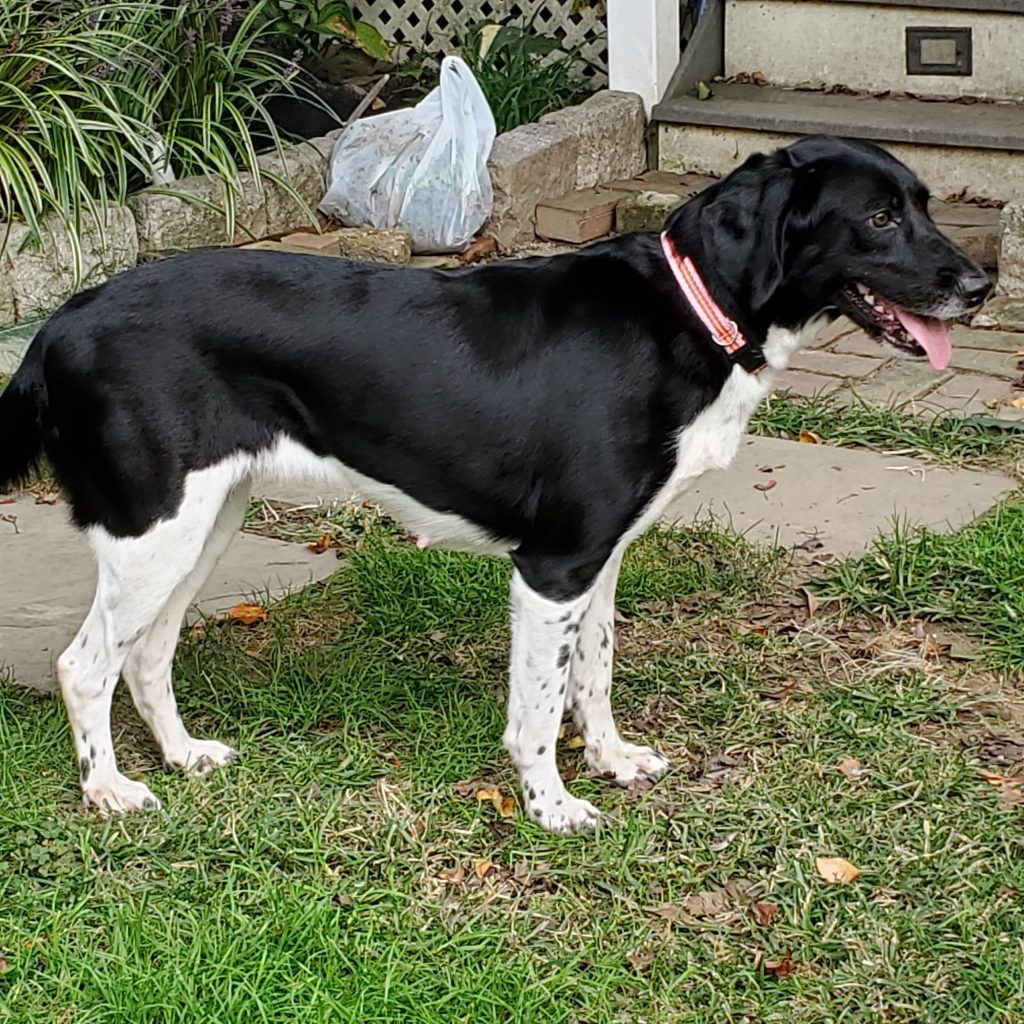 Nori is a gentle and graceful 4 year old Sheppard mix looking for an active family with a younger medium to large sized dog that likes to play and rough house. She is housebroken and eats and sleeps in her crate. She is good in the car and walks nicely on a leash. Nori also likes to chew on bones and rawhides and will pick up a tennis ball to play by herself. She has mild anxiety that is triggered by noises, but it's easily manageable by crating. With more time, Nori will become accustomed to all the new noises she is experiencing.
Reeva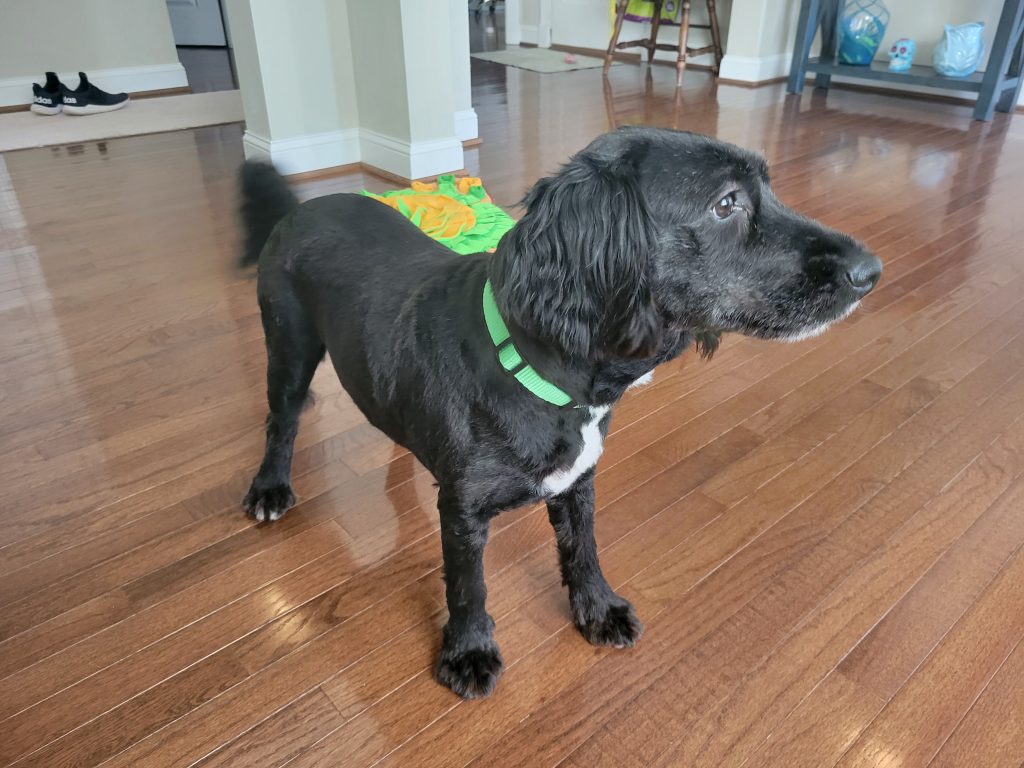 Reeva is an adorable and sweet 5 year old Cairn mix. She consistently shows interest in learning new things, and has already learned house training, walking and running on a leash, and a few simple commands such as responding to her name. Reeva is still getting used to new sounds. She is also curious and calm around other dogs and children in the brief interactions she has had with them. She has been playful and nice with the foster family's two dogs. Reeva is active, attentive, loves to relax, and enjoys cuddles.
Phil and Friends Need Foster Volunteers ASAP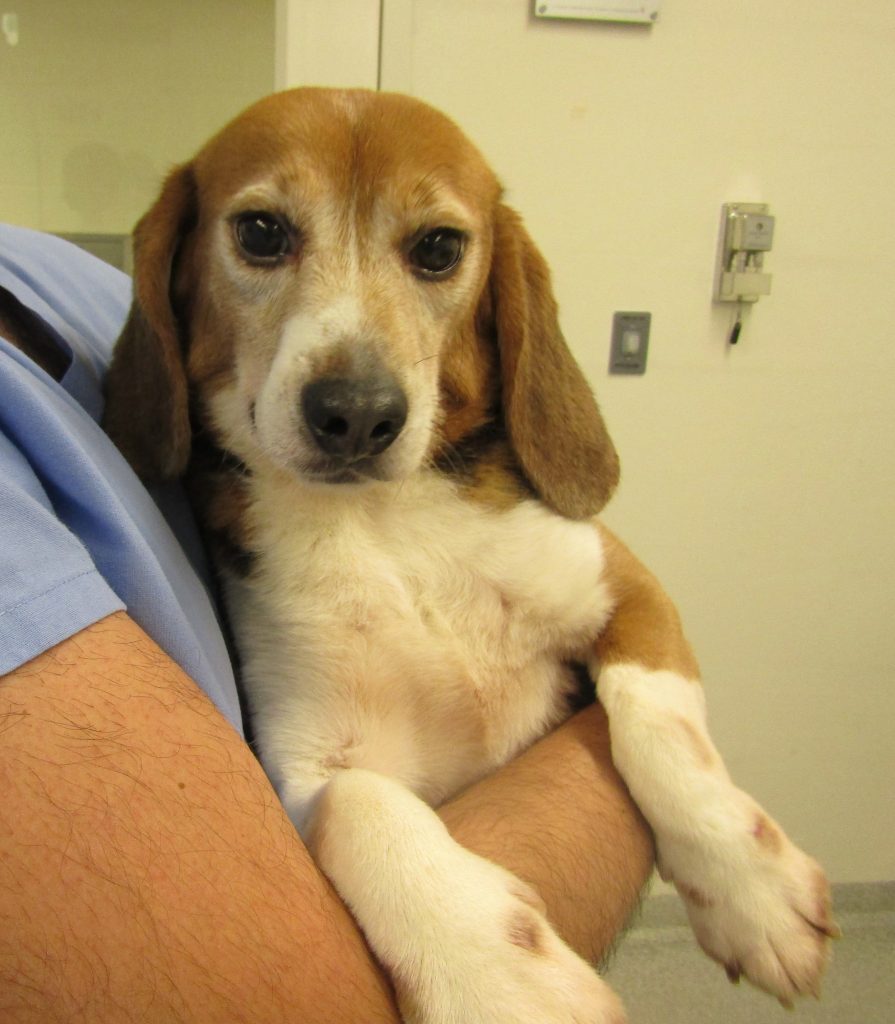 ---