July 2021: Two Foster Volunteers Needed ASAP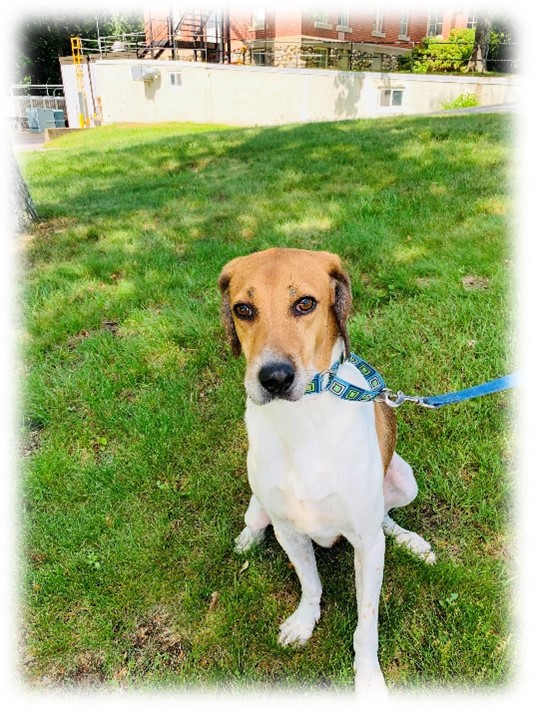 Marley and Dozer are shy, 5-year-old hound mixes who will need extra TLC and patience from foster volunteers with dog training experience as they transition from a research institution in preparation to become family dogs.
We think each would do best in a home with another dog.
Please email director.hah@naiaonline.org or call (503) 227-8450 if you are interested.
As soon as we have fosters lined up, Marley and Dozer can begin their retirement lives.