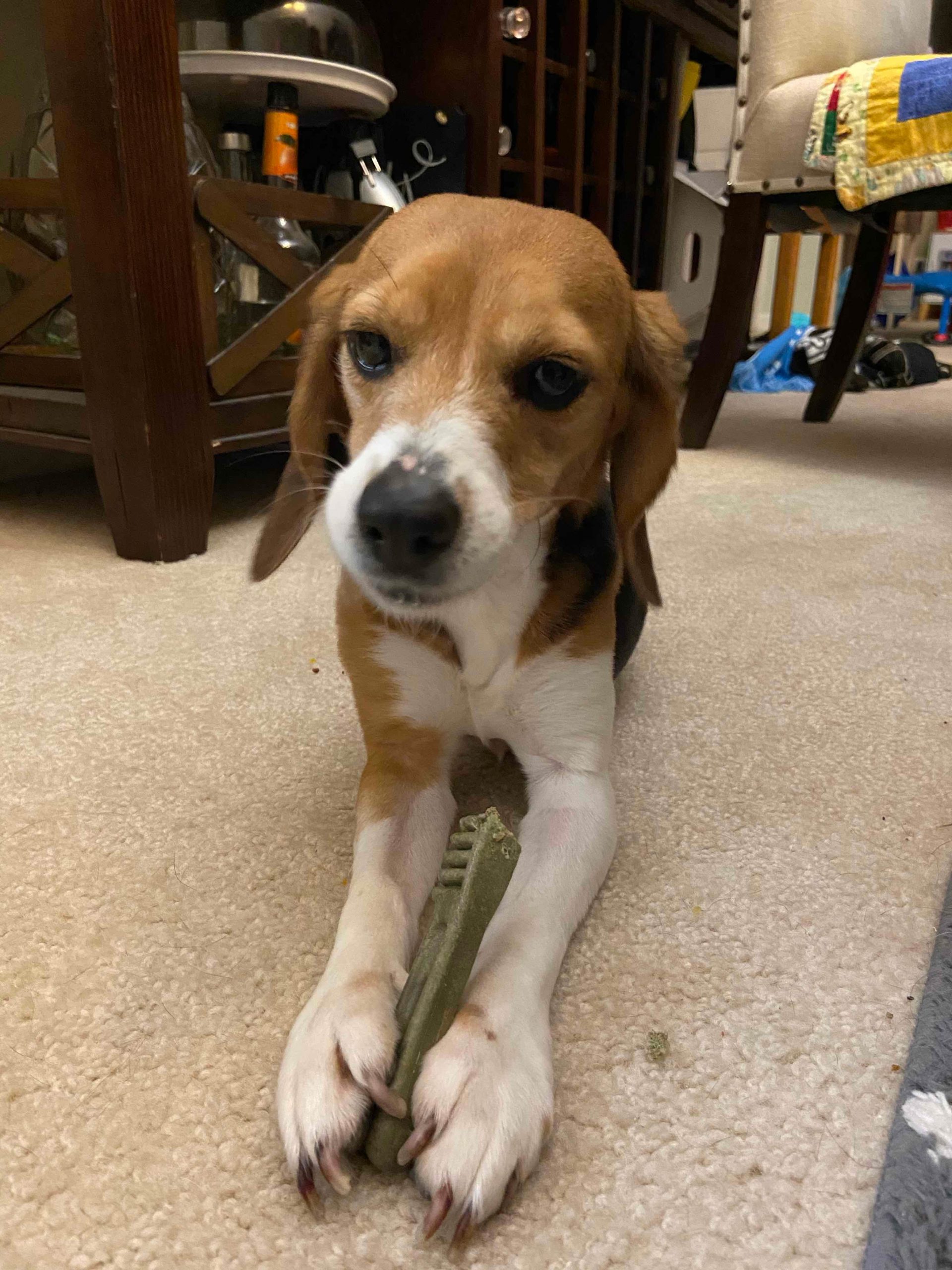 If you've been thinking about welcoming a dog to your family, now's the time to let us know! Here are three boys ready for adoption.
Please contact hah.illinois@naiaonline.org.
Smokey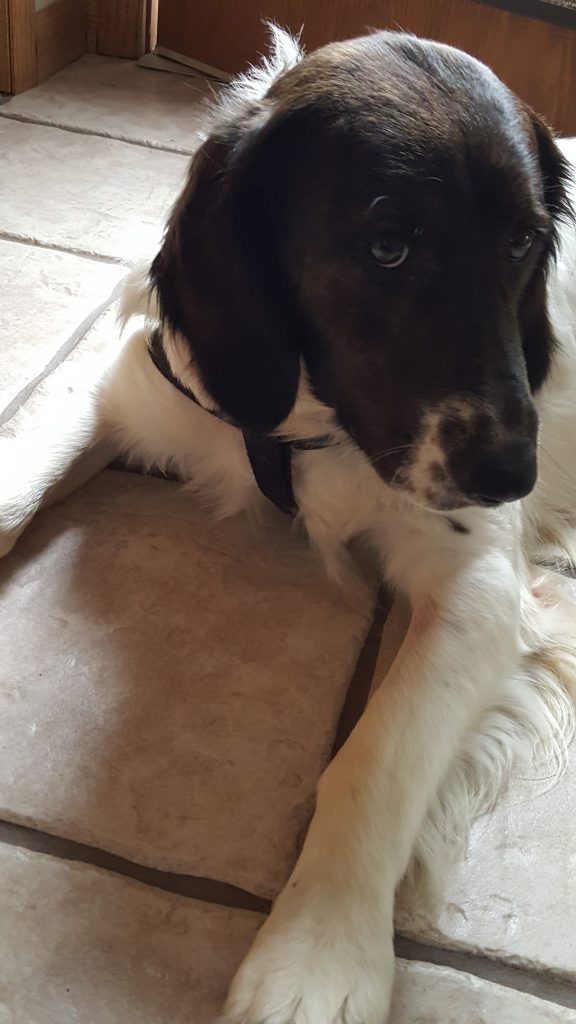 Meet Smokey! This handsome longer haired hound mix is ready and waiting to nap in your home. He is 1.5 years old and about 55 pounds. Smokey is a very chill and laid-back pup, but on occasion will nibble at a toy.
Smokey is making excellent progress in potty training, but will benefit from continued reinforcement here. He does walk well on a leash and seems to perk up a bit around other dogs.
This stunning boy will make a great addition to any family. His relaxed nature and "go with the flow" attitude make him well suited for any home. Come and meet this boy today, you will not be disappointed.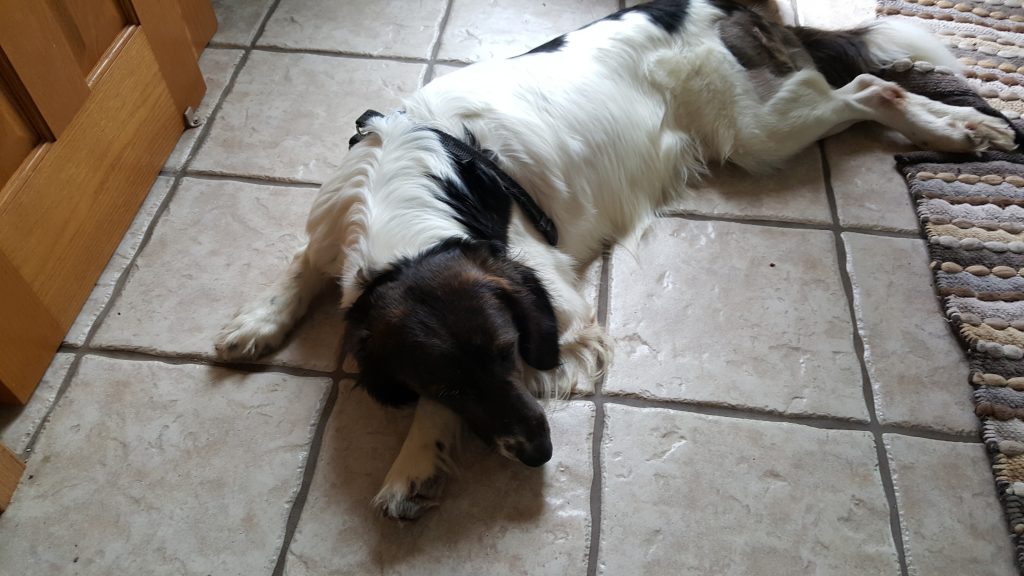 ______________________________________________________________________________
Spike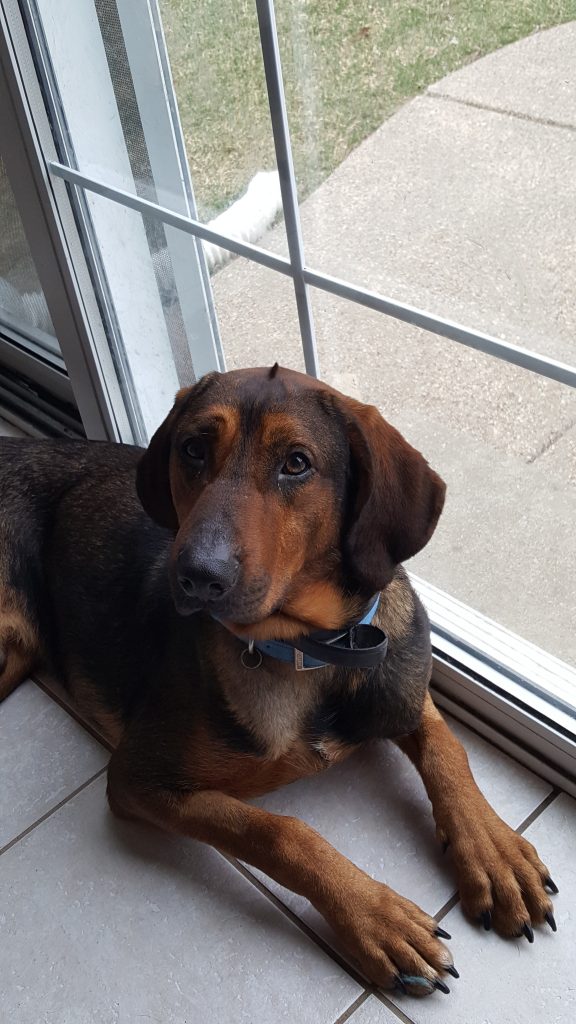 Meet Spike! This loveable goof will be 2 in June and weighs in at 60 pounds. He is 100% adorable with his little "spike" of hair on his head and has the most amazing eyes ever.

Spike is still a bit of a puppy, but he is incredibly smart. He has mastered the sit command and has been very good about going potty outside. He is also doing pretty well walking on a leash.  He loves his chew toys and enjoys playing with other dogs as well. 

Spike very much enjoys human companionship and would do well in any home, even with kids (although he is a bit clumsy right now so he may accidentally knock over very small children). 
If you are interested in adopting Spike, please email the coordinator today. She has personally been fostering Spike and is absolutely adores him. Let her tell you all about this sweet boy.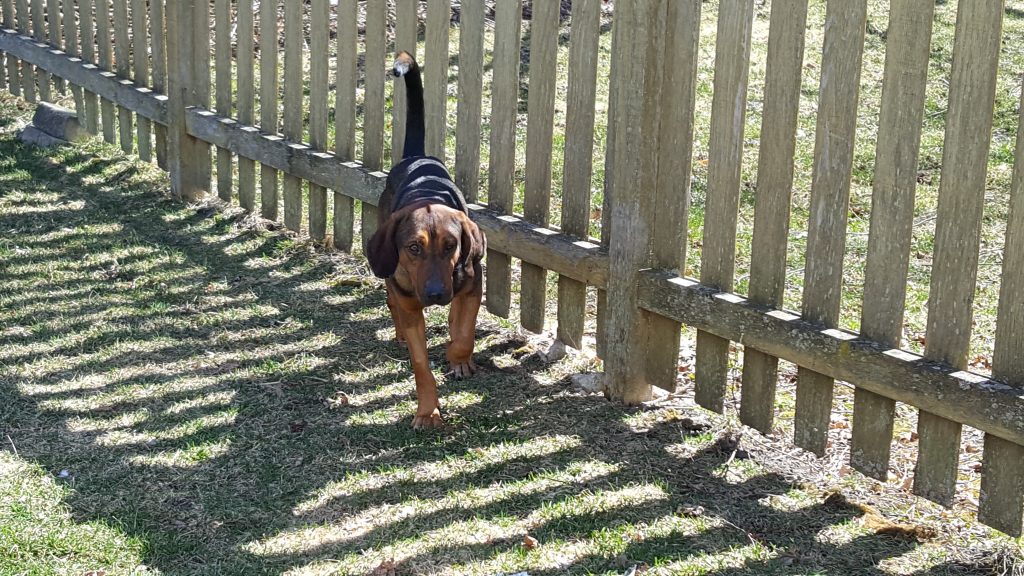 ______________________________________________________________________________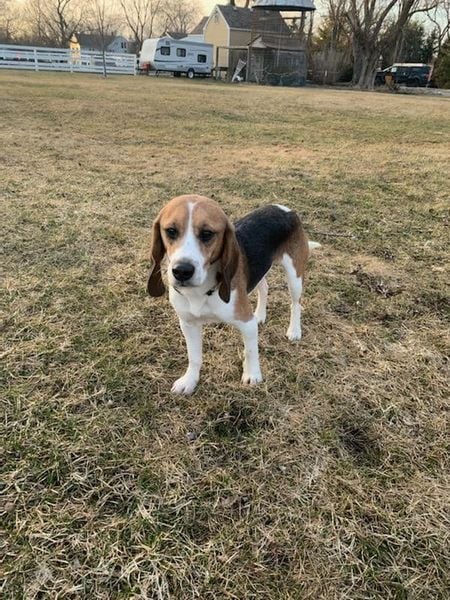 Bob
Meet Bob! This handsome beagle boy of only 2 years old is still available for adoption in Illinois.
He is a real sweetheart and is one smart boy.
*He is potty trained
*He knows sit, and
*He is even doing well off-leash.
He is really very bonded with people and loves to be by your side. He gets along fine with other pups but prefers to hang out with his person. Bob is quite the catch, so request your application today!