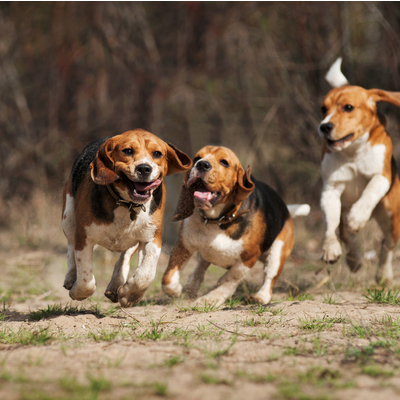 Foster Volunteers Needed ASAP
We are seeking foster volunteers for adult male beagles (see below). They are ready and waiting to begin their retirement as family pets, but cannot leave their current institutions until we line up fosters. Please contact mn.hah@naiaonline.org to get the process started.
---
Amos
Amos is 3 years old, ~25lb. Loves to bring you his toys to show them off. Enjoys chewing toys and playing fetch. Would do well with another dog, but could thrive as a single dog if needed. He's a good mix of lay in your lap and playful.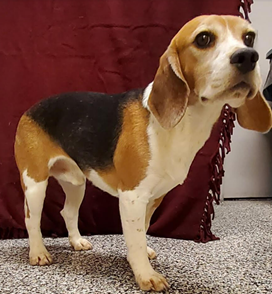 Apollo
Apollo: 2.5 years old, ~30lb. A total in your lap and at your feet boy. Wants to be where you are, will curl up in your lap and be pet for as long as you will offer it. Enjoys the presence of another dog. Is slightly more shy but loves his people once he earns some trust. Sweetheart to his core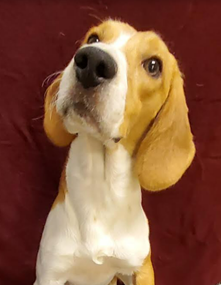 Bruno
Bruno: 3 years old, ~25lb. Loves to explore, but also seeks out attention from people. Will cuddle up with you right in your face for some pets until something new presents itself and he needs to go check it out. Trots around like a happy go lucky boy. Does well with other dogs, but would do fine as a single dog. Needs some encouragement with new experiences, but acclimates well to new things.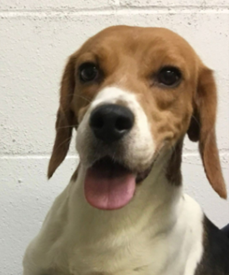 Pascha
Pascha: 3 years old, ~30lb. Gives a full butt tail wag for any person willing to give him some attention. Will give you his paw to hold, loves pets and scratches. Approaches people on his own for scratches. Would do well with another dog as a leader in his new environment to learn the ropes. Can be shy at first, but certainly opens up with some love.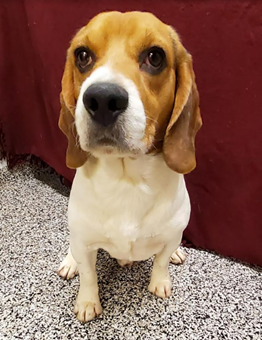 Sarge
Sarge: 2.5 years old, ~30lb.In your pocket type of dog. Prefers to be in your lap getting pets rather than exploring. He does well with other dogs, tends to ignore their presence when they are around. If you are sitting on the ground, he will be right there to receive whatever type of attention you have to offer.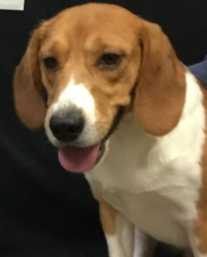 ---