If you are interested in adopting one of the Beagles below, please contact our regional coordinator: mn.hah@naiaonline.org.

We are also looking for foster volunteers!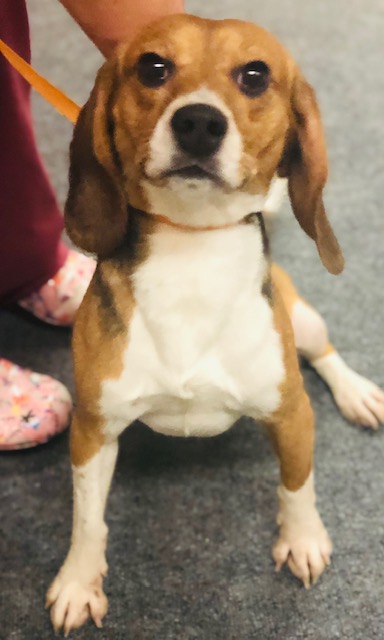 Meet Hurricane!
Hurricane fits his name. This sweet, smart dog turned one over the summer and is FULL of energy. He will need a family that has a large yard and a lot of patience to help him channel his energy in a positive manner. He would make a great agility or flyball dog and he can jump four feet high from a standing position! With proper training, a lot of love and patience, Hurricane could be the next agility top dog or a fantastic running partner!
________________________________________________________________________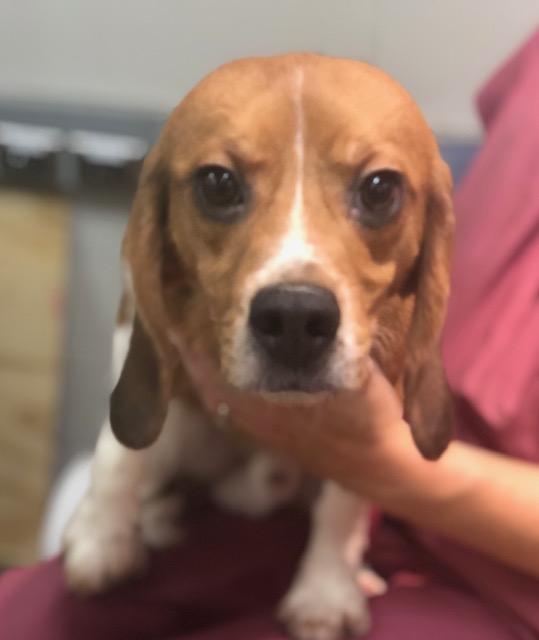 Meet Fury!
Fury just turned one and is a handsome, timid guy. He does great on a leash and listens well. Fury would do best in a home without children. Due to his timid personality, loud noises and sudden movements can be overwhelming for him at times. Fury likes other dogs and would do best with a buddy around to help build his confidence.
________________________________________________________________________