Please contact our regional coordinator directly if you are interested in either adopting a dog featured below or becoming a foster volunteer: hah.texas@naiaonline.org
---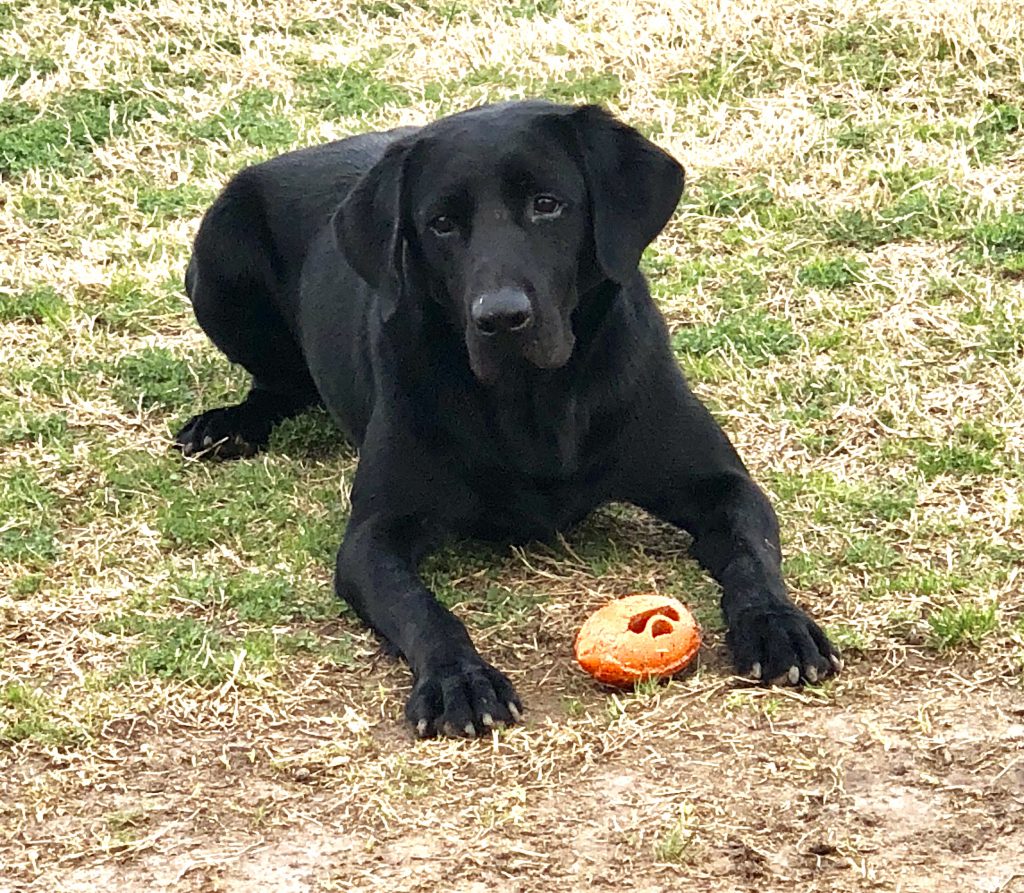 Meet Amos!
Who's a handsome boy? Amos! A neutered male Labrador Retriever weighing 68 pounds, Amos enjoys chasing his ball. He is a little timid and takes his time to warm up to you, but then he loves the attention. Amos will turn four on February 5. You may have the birthday present he is seeking: a permanent, loving home!
---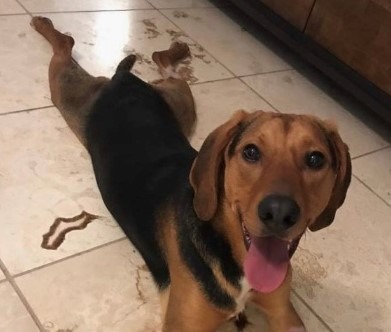 Meet Jarvis!
Jarvis is a hound/labrador retriever mix (DOB: 6/10/18). He is a very athletic boy who loves to jump, run, and play outdoors. And he loves to fetch a ball, especially if it squeaks! Jarvis is great with people and other dogs, and he is always quick to investigate new surroundings. He loves to be scratched behind his long ears and will sit on your lap if you let him😊. He will be your best buddy!
Jarvis will need patience as he transitions to residential living and will need training in all areas–housetraining, crate training, and common commands.

He is available now to foster/adopt!
---
Meet Wichita!
5 year old spayed female (Brindle Hound). Wichita is a sweet and energetic girl. She is a Treeing Tennessee Brindle and loves to track scents. She would be in heaven in the country and will need a large yard with a secure fence to keep her from sniffing her way across town.
---
Meet Lucilla and Varinia!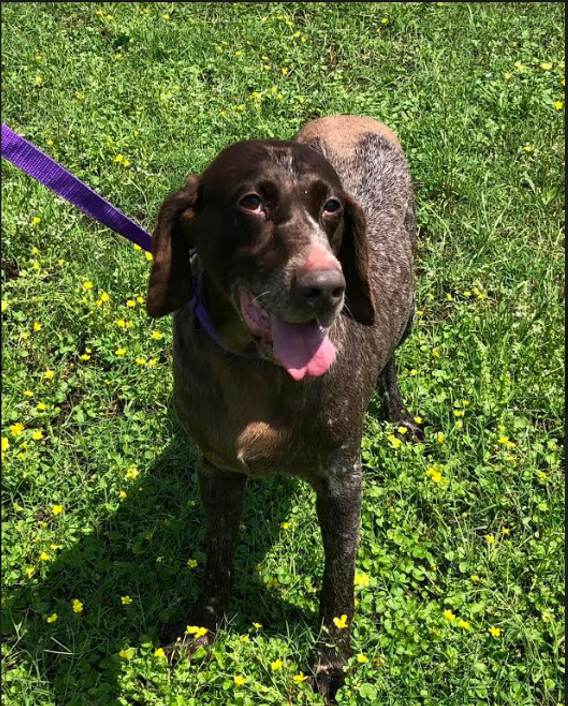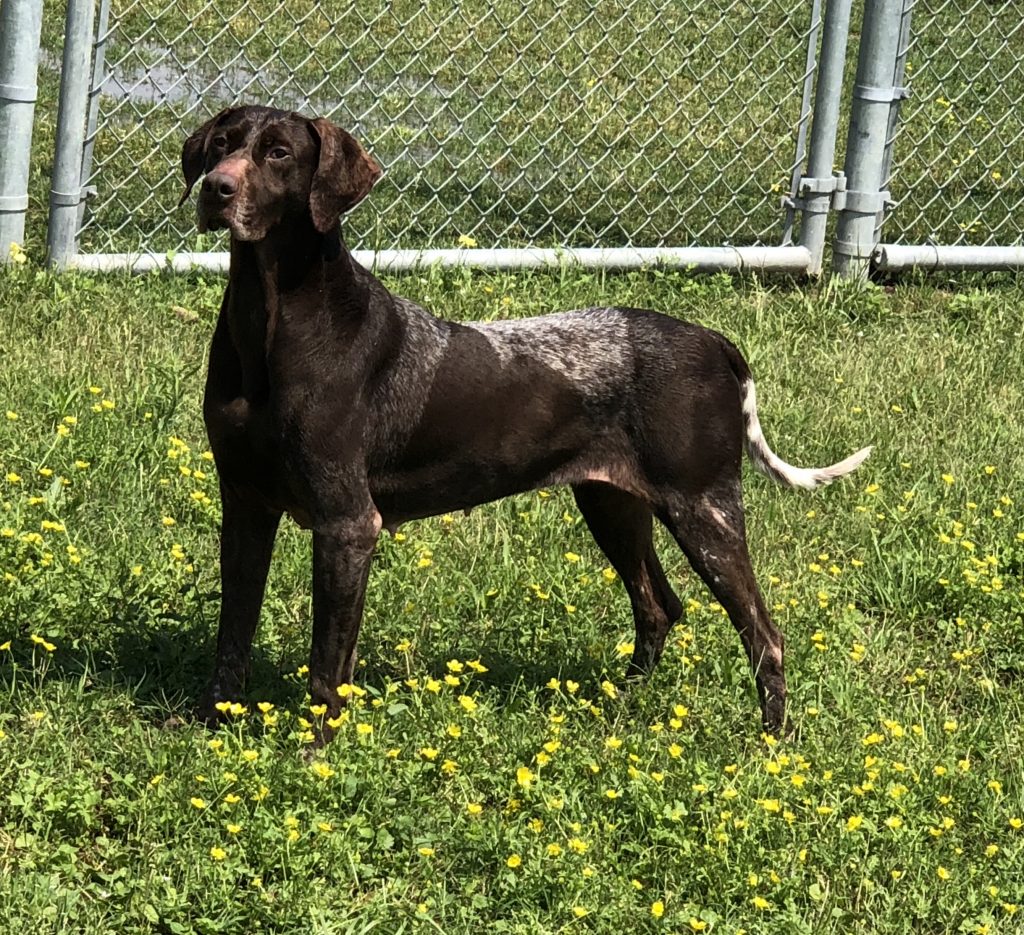 This bonded pair, born 9/23/2011, is looking for a permanent, loving home. Lucilla and Varinia are spayed female German Shorthaired Pointers. They are just great dogs: calm and loving, but enjoy running and playing whenever you're up for it.
---