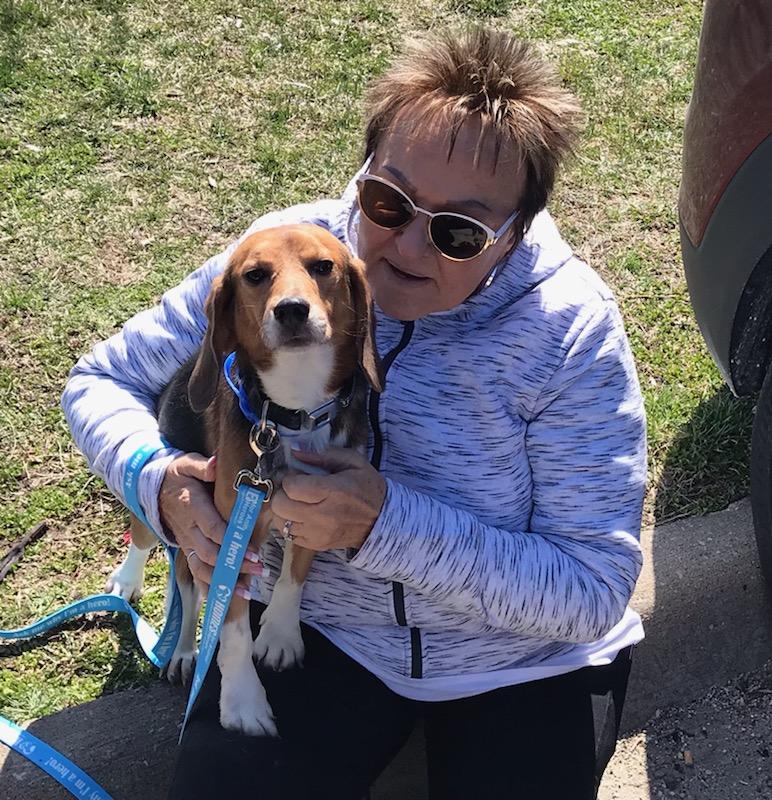 All of our coordinator positions have been filled. We will announce openings here and on our Facebook page.
Homes for Animal Heroes is a national program designed to operate on a state/regional scale. 
Program Coordinators work with our partner research institutions in their areas, serve as the point of contact to the state's Department of Agriculture, and facilitate the rehoming of canine heroes by recruiting foster volunteers and adopters.
If you are dog savvy and highly organized, understand the importance of biomedical research, and have reliable transportation, please consider becoming a Program Coordinator when openings are announced.
For more information, please email director.hah@naiaonline.org.