If you've been thinking about welcoming a dog to your family, now's the time to consider fostering.
We will provide all food, supplies, and three months of training resources and guidance courtesy of a team of behaviorists. If you have the time and patience to give Bubba or Dolly as they acclimate to life at a research facility to life in a family home, this could be a rewarding opportunity for you. We're here to help ensure your success.
Bubba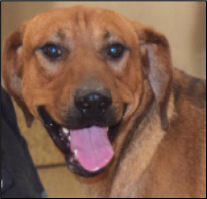 Bubba was born June 12, 2019, and weighs 66 lbs. He is very energetic and social, and he loves attention. Once the excitement of a new visitor is over, he is happy to snuggle up for pets. He loves being petted so much that he will make a quiet whine to let you know he needs more love! How cute is that?!
_____________________________________________________
Dolly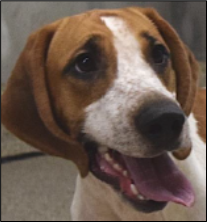 Dolly is 50 lbs. and will turn two on April 29. She is a bit on the timid side. She's a calm and introverted girl who would likely do best in a quiet home, with someone who is willing to work with her. She is okay with being petted but would rather just sit next to you.
_____________________________________________________
Please contact mo.hah@naiaonline.org for details to get the foster/adoption process started.