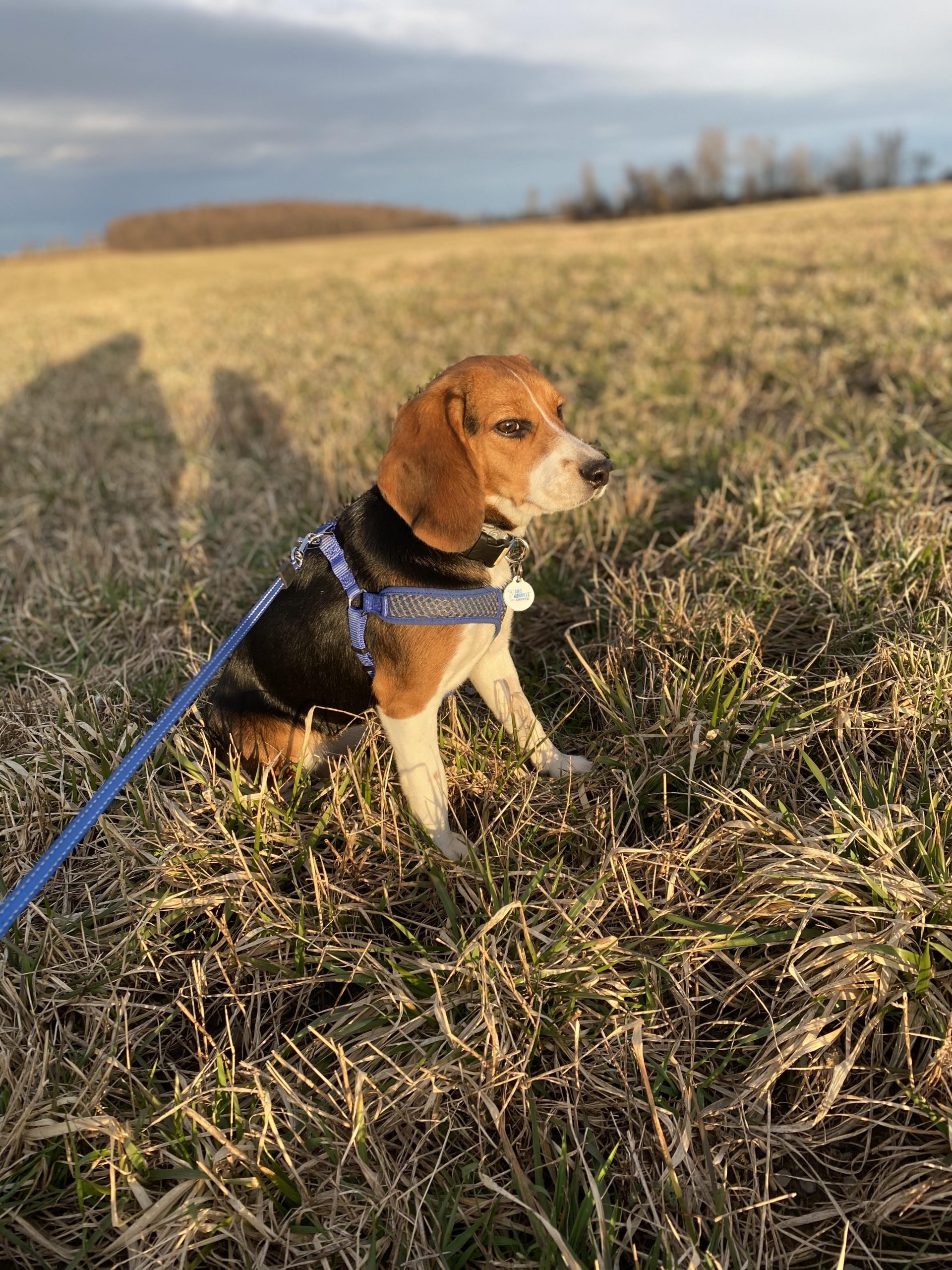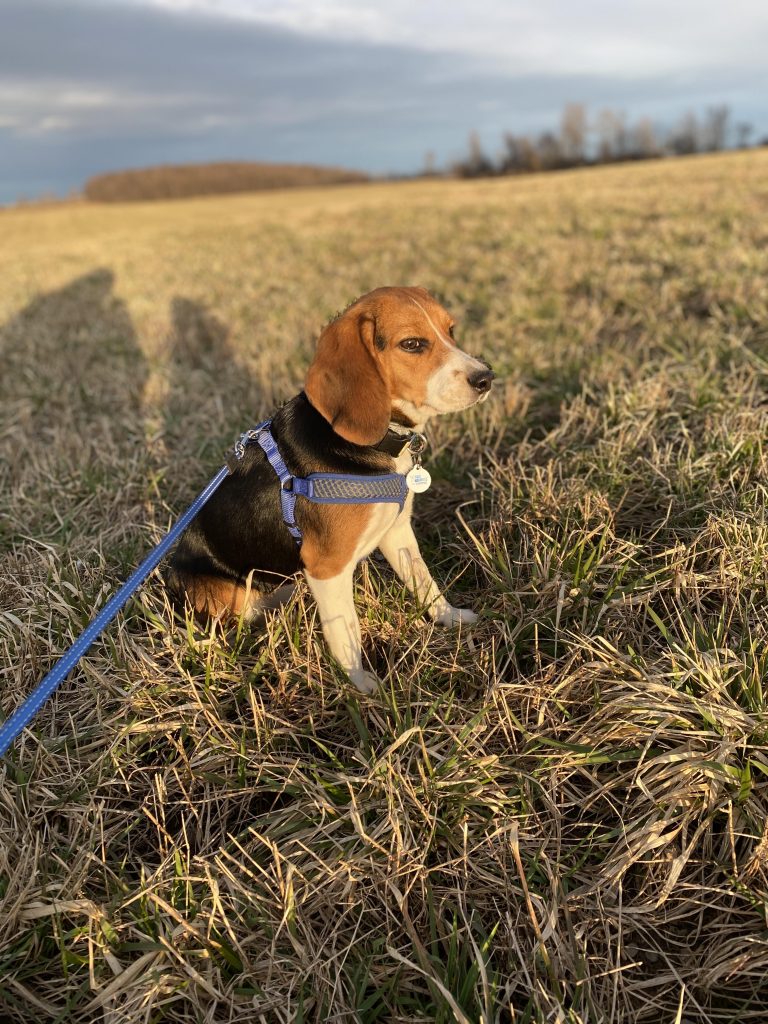 When we began sheltering in place due to COVID-19, there were 12 Beagle puppies in need of new homes. One of the adopters sent us an update.
Meet Poppy!
"She is a bundle of joy," says Racheal. "She loves the outdoors and playing fetch. We always go on walks in the evening and watch the sunset! She has been a great addition to our family."
Thank you, Rachael, for adopting Poppy and supporting Homes for Animal Heroes.