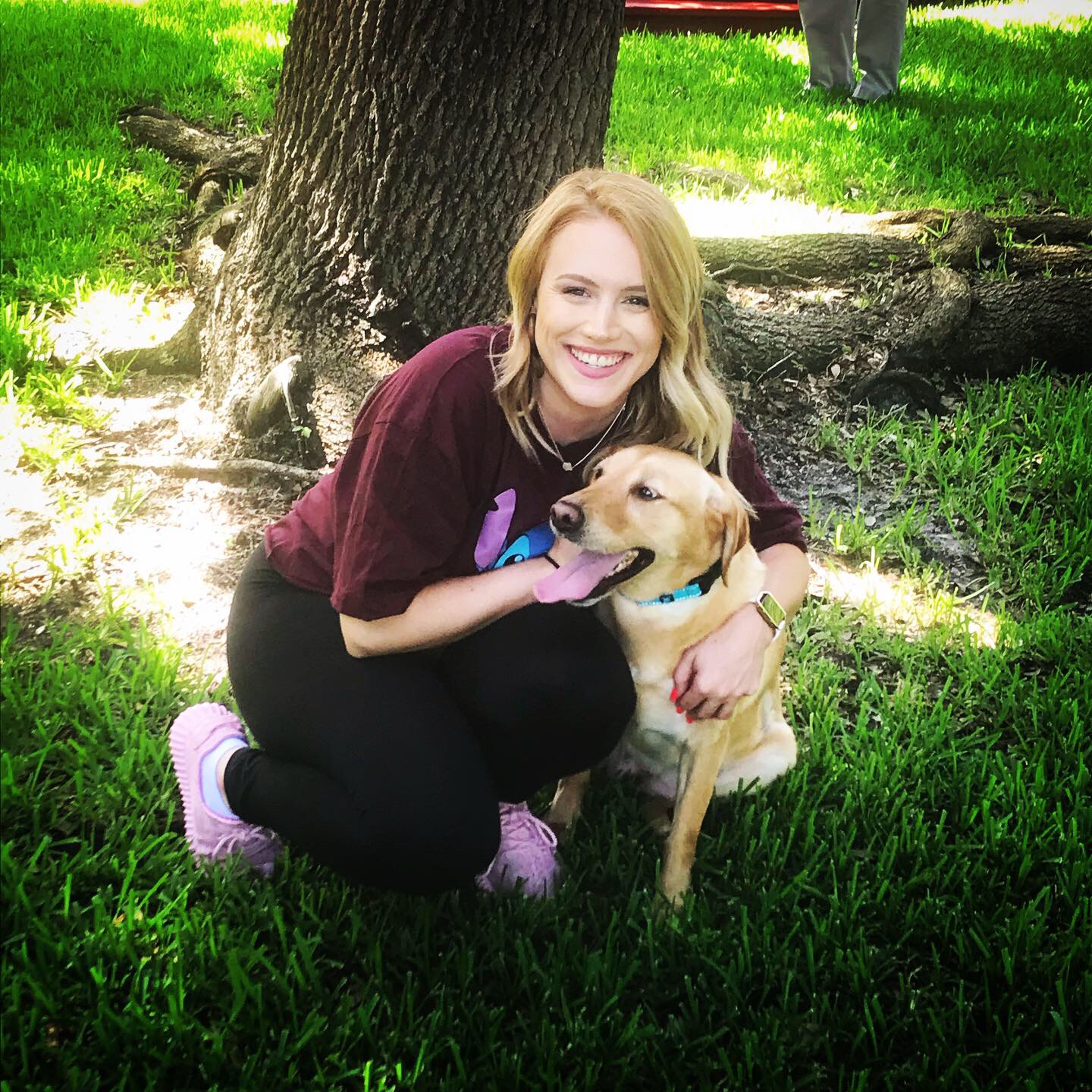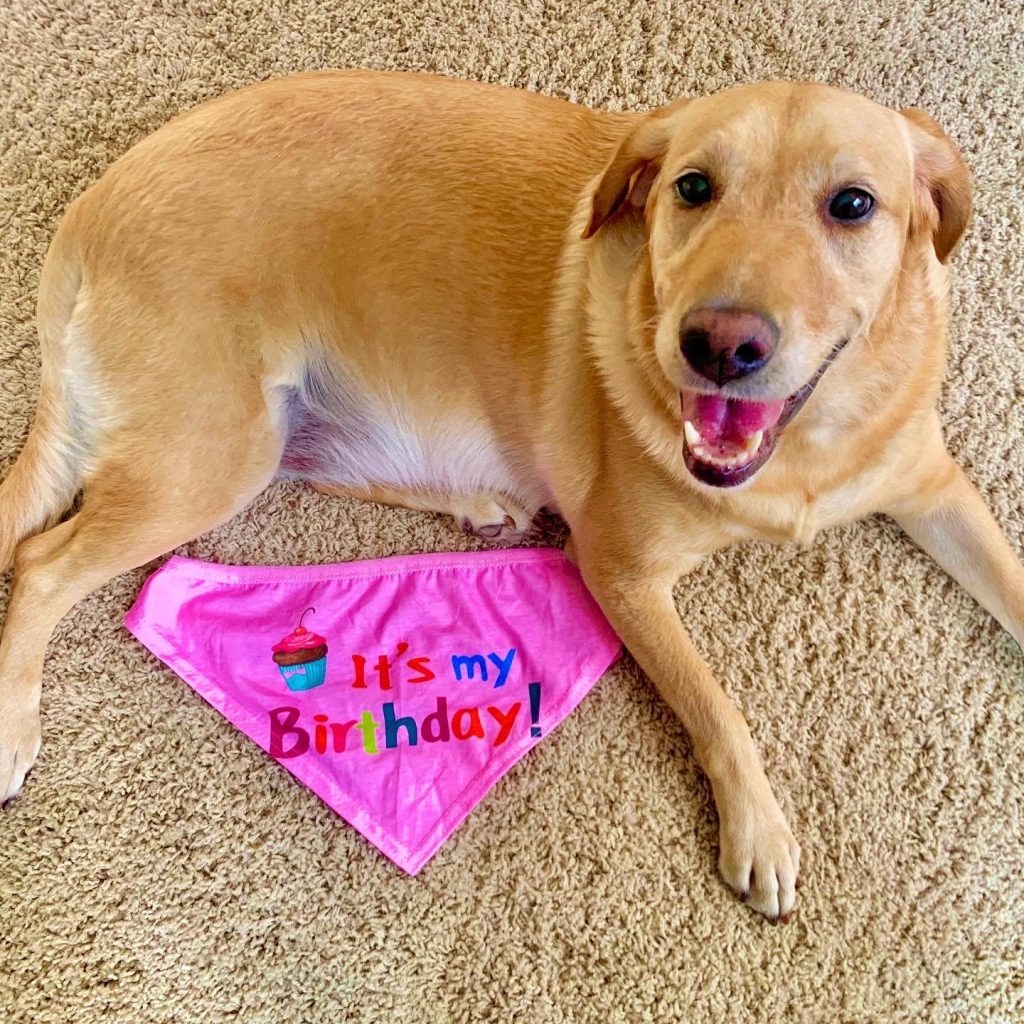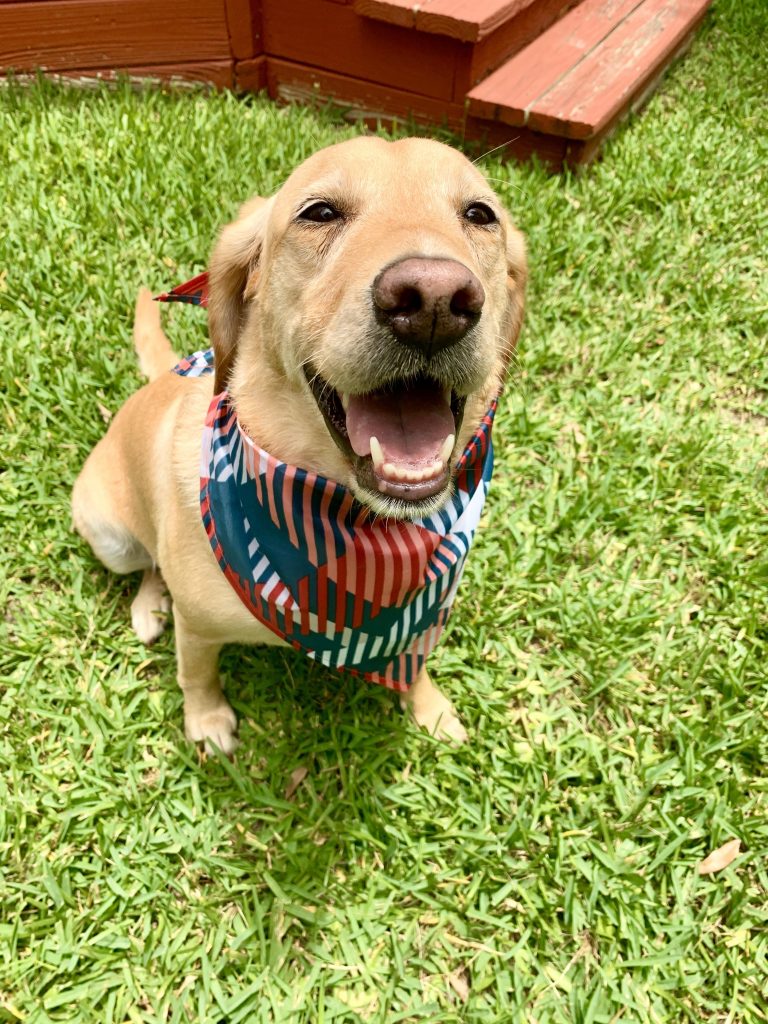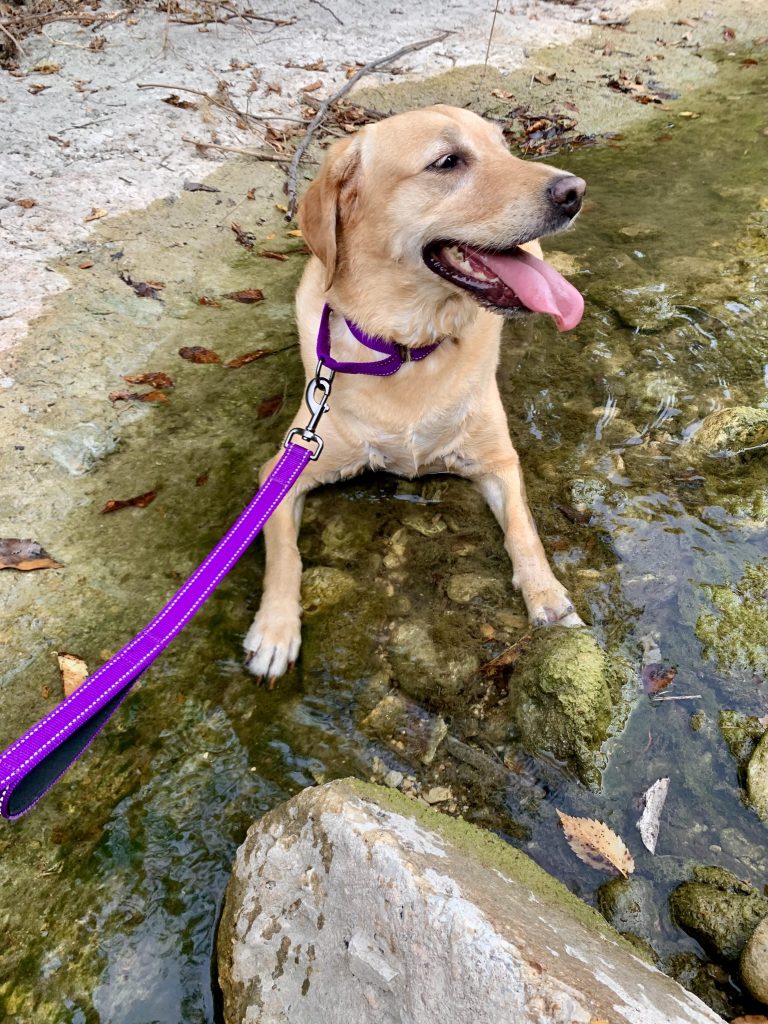 Who's that girl? It's Lilo!
Anna sent us these 2020 summer photos of her hero, who recently celebrated her sixth birthday!
Happy belated birthday, Lilo! We're sending you hugs, kisses, and belly rubs.
Why is Lilo a hero? Lilo is a carrier of Duchenne Muscular Dystrophy (DMD), a devastating and fatal disease that affects children and dogs. Dogs like Lilo enable researchers to learn more about this genetic disorder and develop strategies to treat, and cure, it.
Below are photos from 2019 when Anna, a school teacher, first adopted Lilo. The two enjoyed their first summer together getting to know one another and taking long walks.