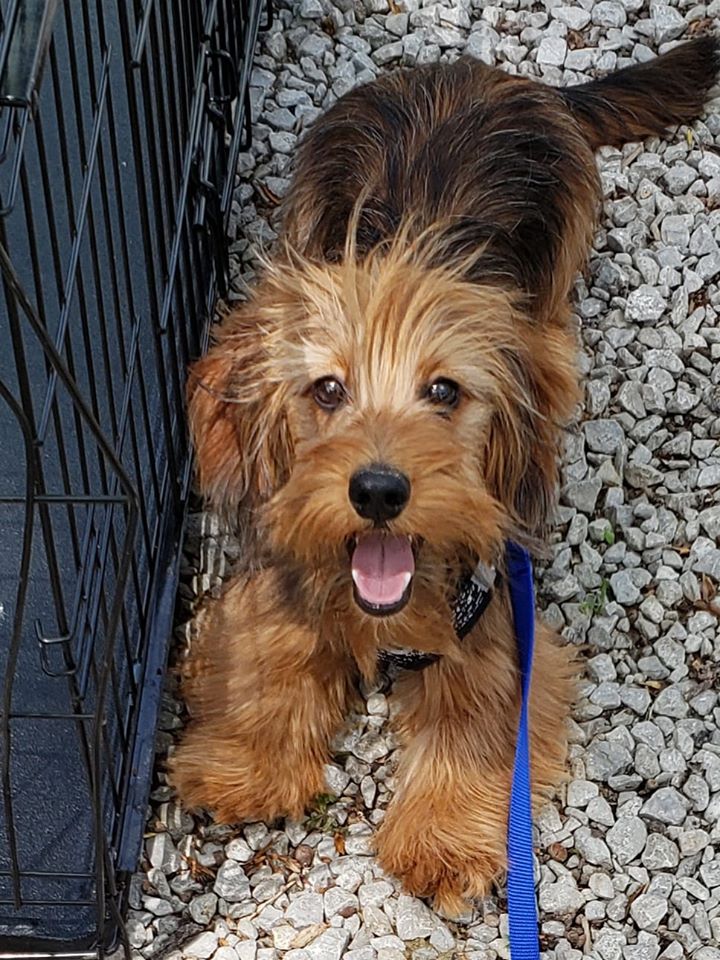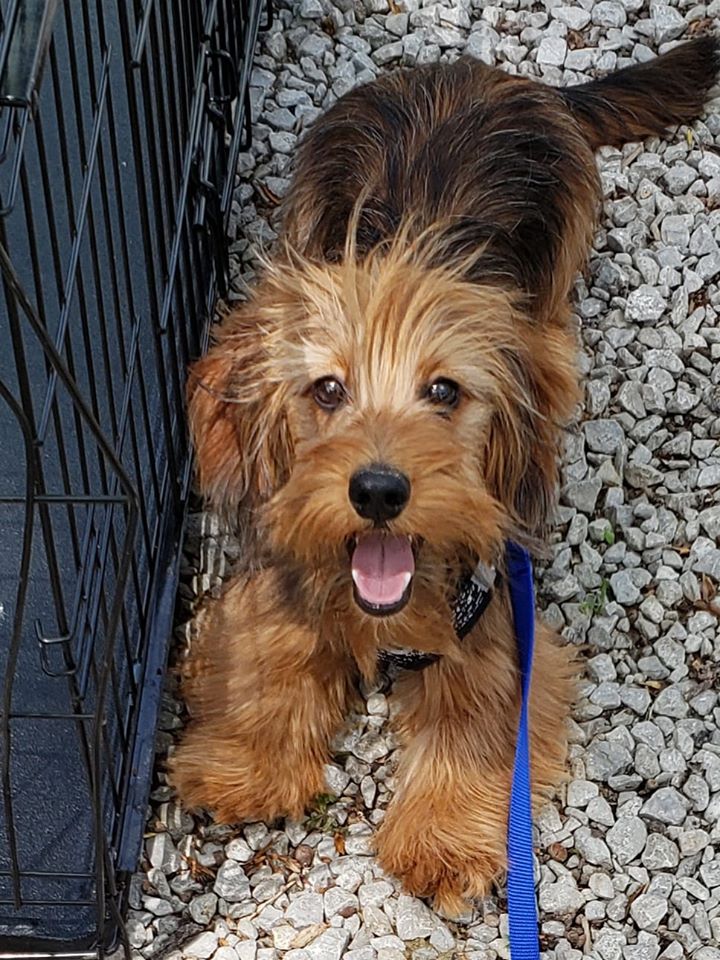 Here's Herman! Jackie adopted this little guy recently and says he's living the best life ever.

Why is Herman a hero?
Herman in an unaffected carrier of Batten disease, a rare group of nervous system disorders called neuronal ceroid lipofuscinosis (NCLs) that get worse over time. In humans, the disease usually starts in childhood, between the ages of 5 and 10. Although there are different forms of the disease, all are fatal, usually by the late teens or twenties. The damage is caused by the buildup of fatty substances, called lipo-pigments, in the cells of the brain, central nervous system, and retina in the eye. Out of every 100,000 babies born in the United States, it's estimated that about two to four have this disease that's passed down through families. Since it's genetic, it can affect more than one person in the same family.