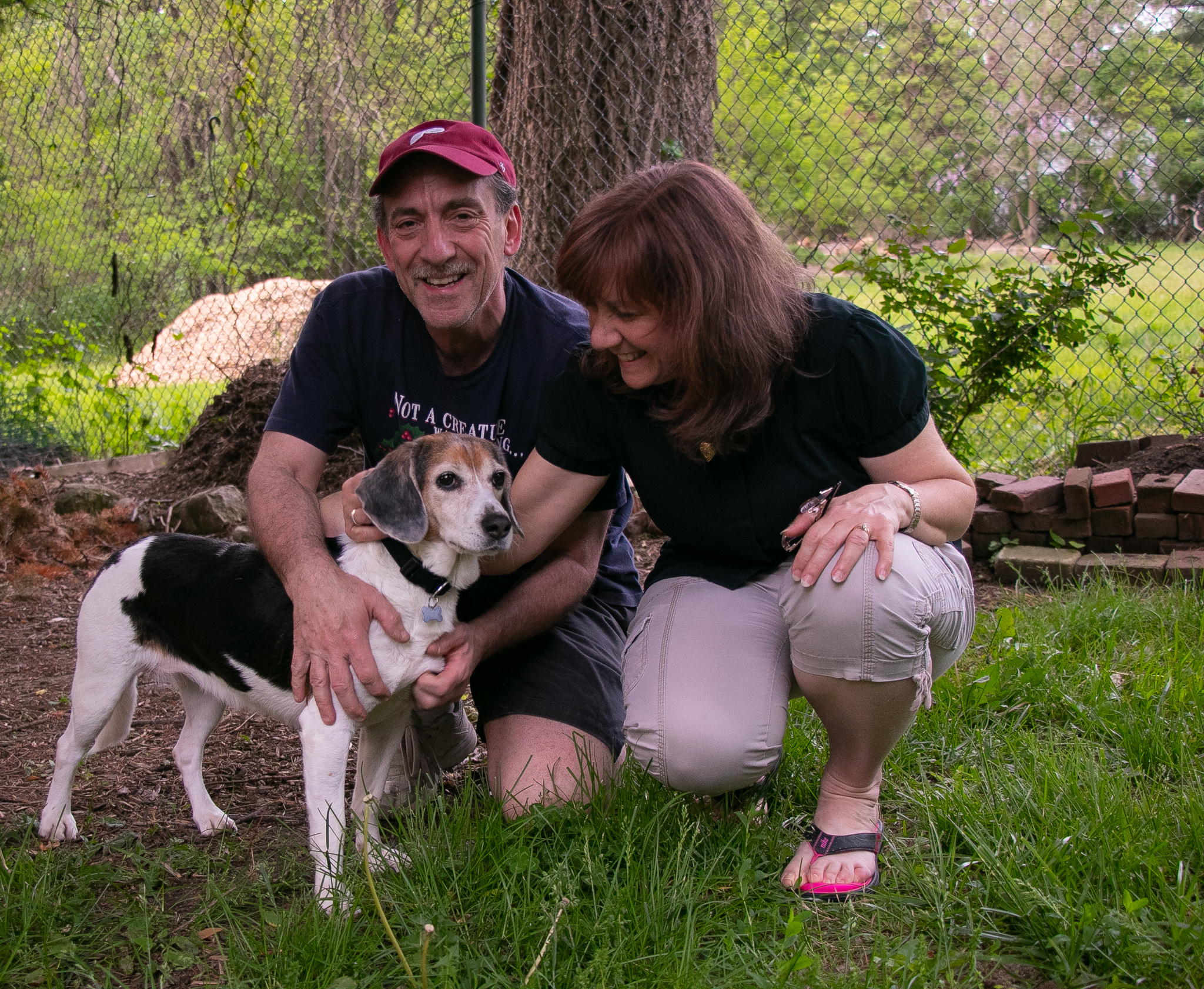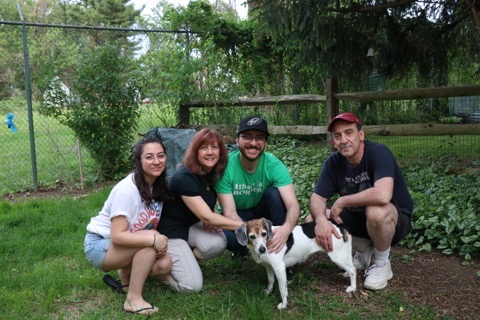 Darla's foster family adored her so much they decided to make things permanent this month. Some may call this a "foster failure" but we think it's the best success!

Diane began fostering Darla on November 2, 2019, and with her loving, attentive care, Darla has made a lot of progress, although is still quite timid. Darla has certainly found a forever home that will bring her nothing but love and reassurances.

The one thing Darla does seem to worry about, though, is ceiling fans. They just discovered she isn't fond of them.

What makes Darla a hero?
Darla, who is almost 5 years old, is an unaffected carrier who bred litters with a gene linked to dilated cardiomyopathy, a disease of the heart muscle, usually starting in the heart's main pumping chamber (left ventricle). The disease affects animals and humans.

For some, the disease can be life-threatening. A common cause of heart failure — the heart's inability to supply the body with enough blood — dilated cardiomyopathy can also contribute to irregular heartbeats (arrhythmias), blood clots, or sudden death. The condition affects people of all ages, including infants and children, but is most common in men ages 20 to 50.