The annual Run for Research Awareness is the signature Homes for Animal Heroes event, with teams and individuals coast to coast providing vital funding for us to rehome canine heroes.
While the 2020 Run is postponed until fall due to COVID-19, you can help sustain our work.
The link above will take you to the official Run donation page where you can "Give Now."
Making a business gift?
On the "Your Message" screen, you can create a message under your name that will appear on the donor scroll for others to see. This is where you may wish to enter your company name for recognition.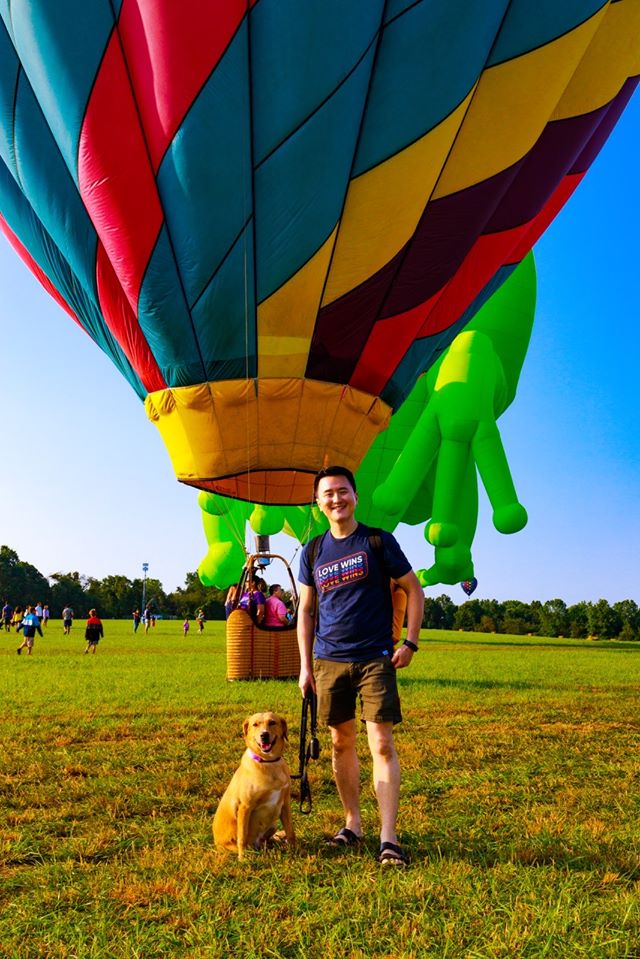 "Dogs deserve a loving home after their dedication and commitment to biomedical research and development."
Eugene wrote this message on his adoption application for Jan, above, and we agree wholeheartedly!
What makes Jan a hero?
Jan is an uaffected carrier of Duchenne muscular dystrophy (DMD), a genetic disorder characterized by progressive muscle degeneration and weakness that affects people and dogs. Until relatively recently, individuals with DMD usually did not survive much beyond their teen years. Thanks to advances in cardiac and respiratory care, life expectancy is increasing and many young adults with DMD attend college, have careers, get married, and have children. Survival into the early 30s is becoming more common than before.